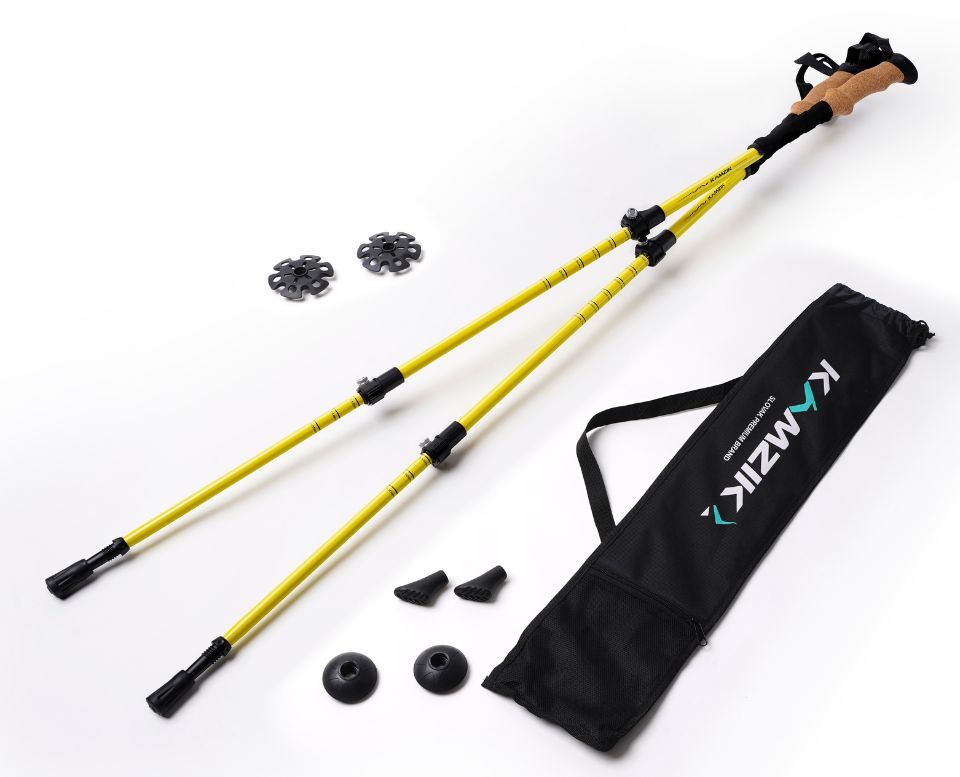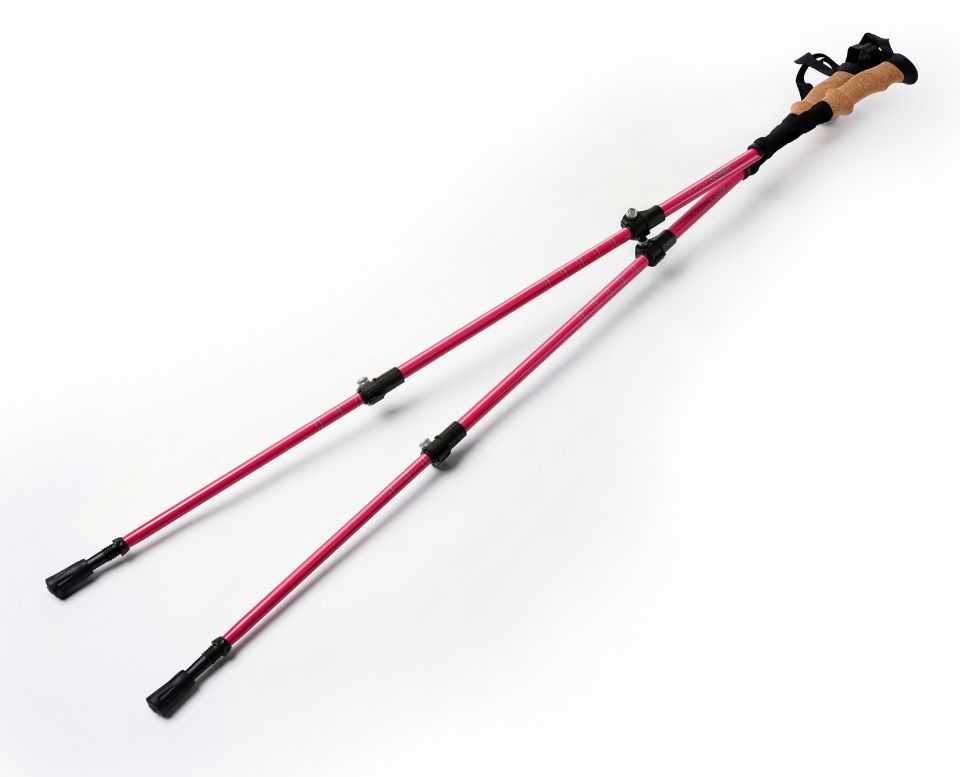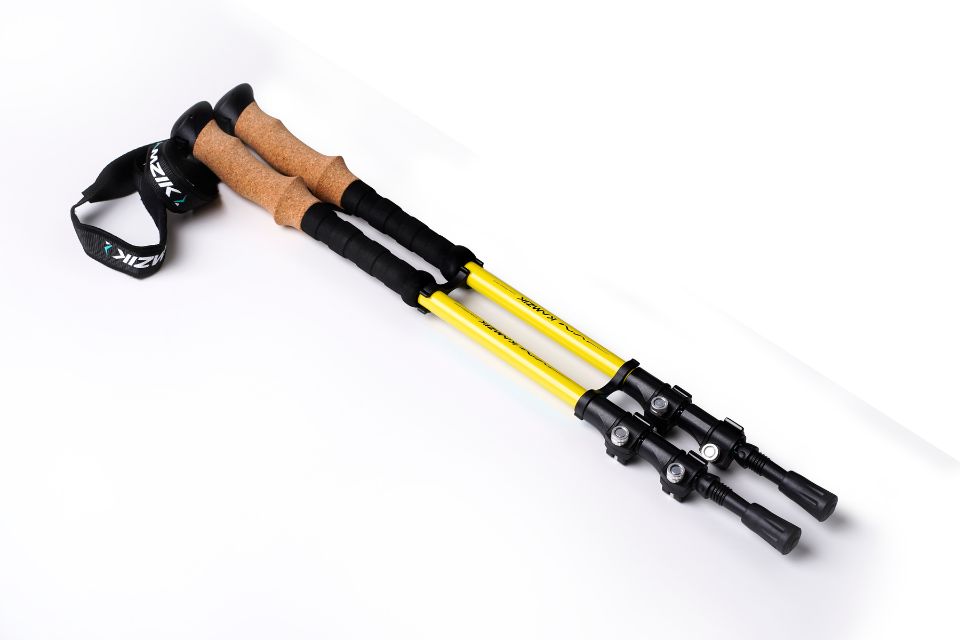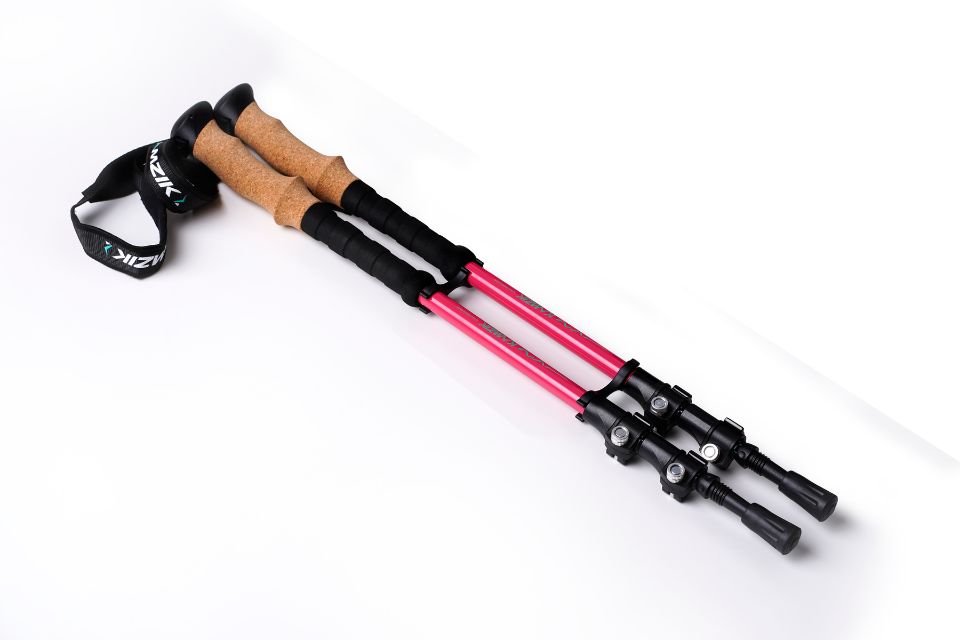 Telescopic Trekking Pole Alu KAMZIK Slovakia
Sale price
€48,00
Regular price
The details matter
Focused on your comfort
Telescopic 3-part trekking poles with anatomical ground cork handle and retractable wrist strap.
The handle is made of ground cork, which excels in its ability to absorb moisture and helps prevent hand sweating.
The poles are also equipped with a system of simple and at the same time solid rotary locking.
Adjustable, durable and easy to store
Poles range in length from 67cm to 135cm, making them ideal for both men and women as well as children.
Despite this, they are folded to a height of only 67 cm.
Unique adjustable three-piece trekking poles that are easy to carry even when not in use without getting in the way.
Both poles with handles, loops and rubber tip cap and loop weigh about 400 grams, without handle and loop even only 350 g, so they don't add unnecessary weight to your gear.