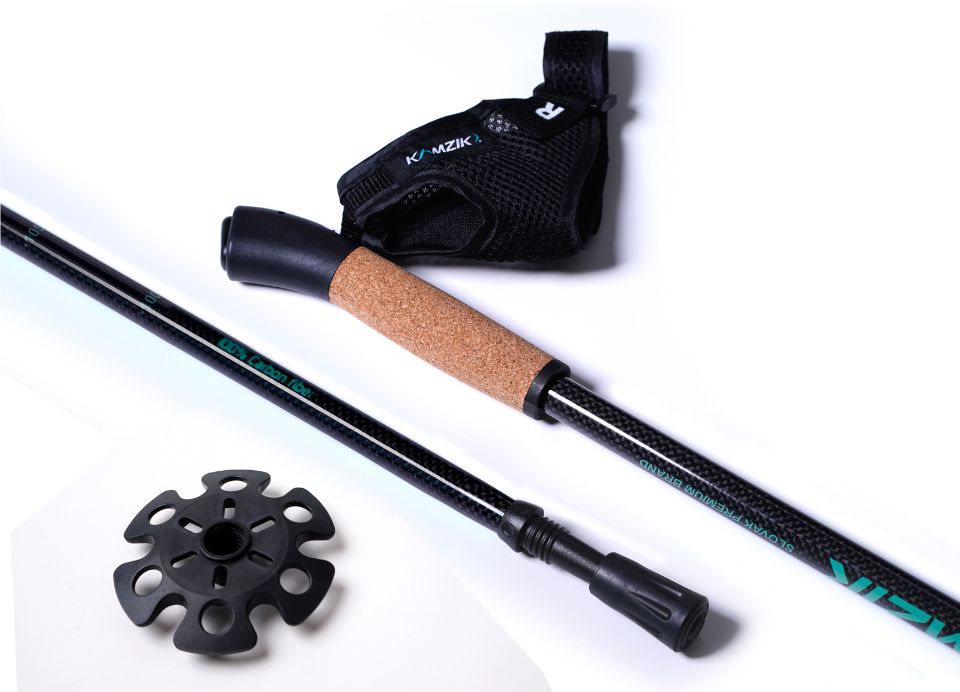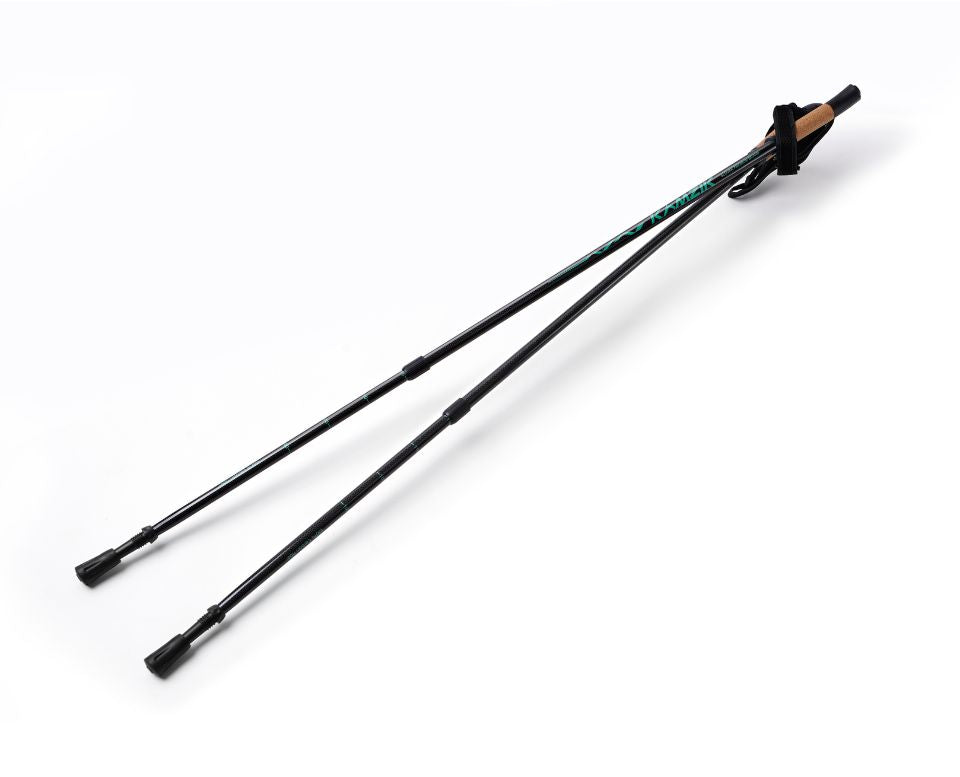 Nordic Walking carbon poles KAMZIK Slovakia
Sale price
€68,00
Regular price
The details matter
Focused on your comfort
The sports handle made of plastic and cork is comfortable. Another advantage is the ability to diver thumidity, which reduces hand sweating.
The strap has a padded strap that ensures a better and more comfortable grip.The strap is easily removable, which allows you to save another one the weight of the stick.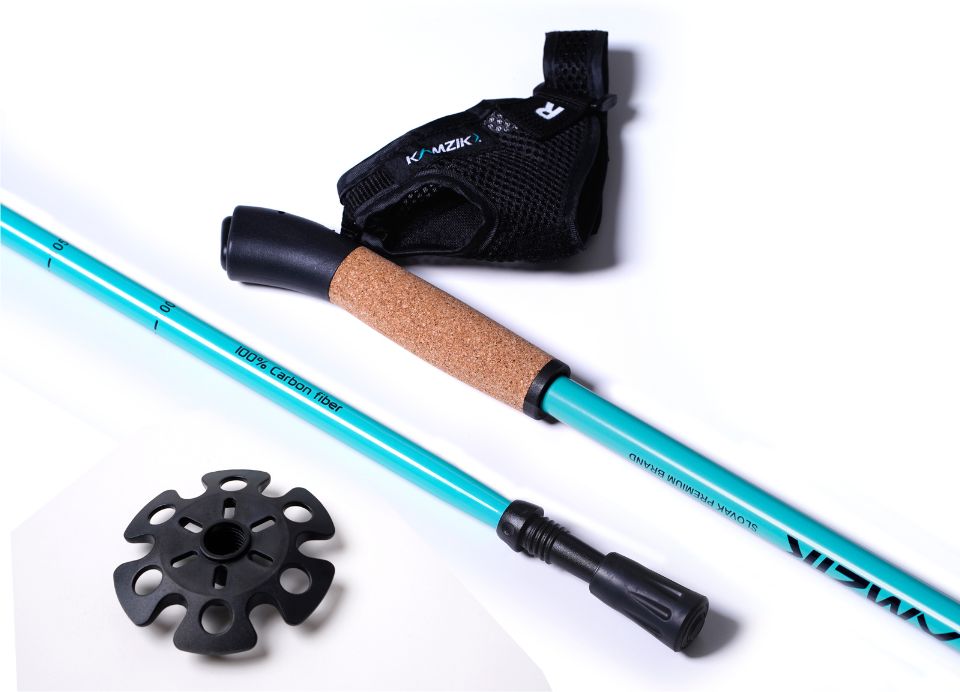 Adjustable, durable and easy to store
Poles range in length from 82cm to 140cm, making them ideal for both men and women, as well asfor children.
Despite this, they are folded to a height of only 82 cm.Unique, adjustable,two-part, NORDIC WALKING poles that are easy to carry even whenthey don't use without getting in your way.
Both sticks with handles, loops and rubberwith the nib attachment and loop, they weigh about 400 grams, without the attachment and loop even only 350 g,so they don't add unnecessary weight to your gear.