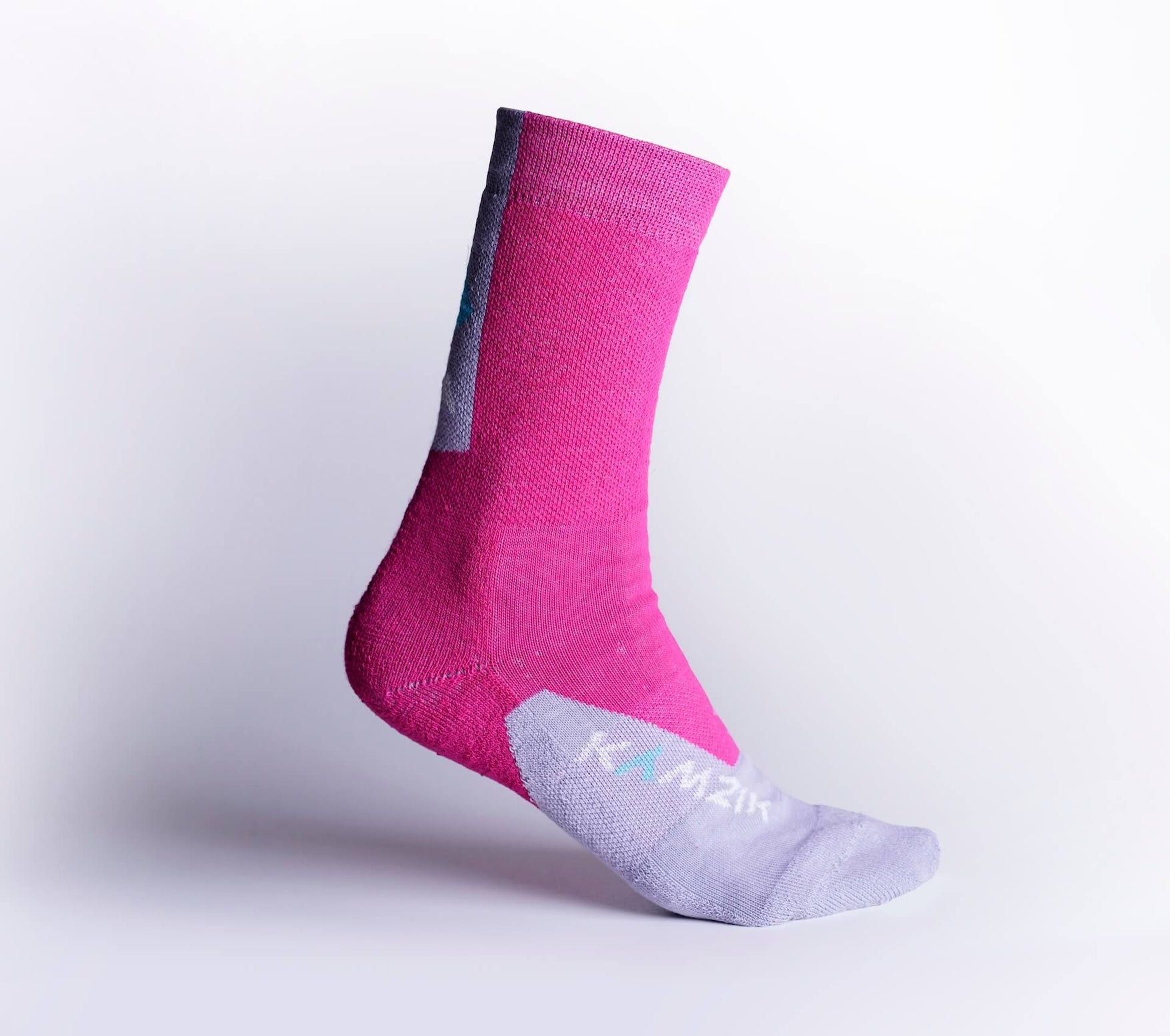 Comfortable Thermo Hiking socks KAMZIK
Sale price
€8,90
Regular price
The details matter
Focused on your health
Prolen is a polypropylene fiber that has been produced in Slovakia since 1970. This fiber is characterized by excellent thermal insulation properties, as well as the speed of moisture removal from the skin to the environment.
At the same time, the Prolen® fiber retains its color and the specially dyed fiber does not endanger your health. Since the skin is the largest organ of the human body, it easily absorbs toxic substances. That's why we aim to provide a high-quality fiber that even people with the most sensitive skin can wear on a daily basis.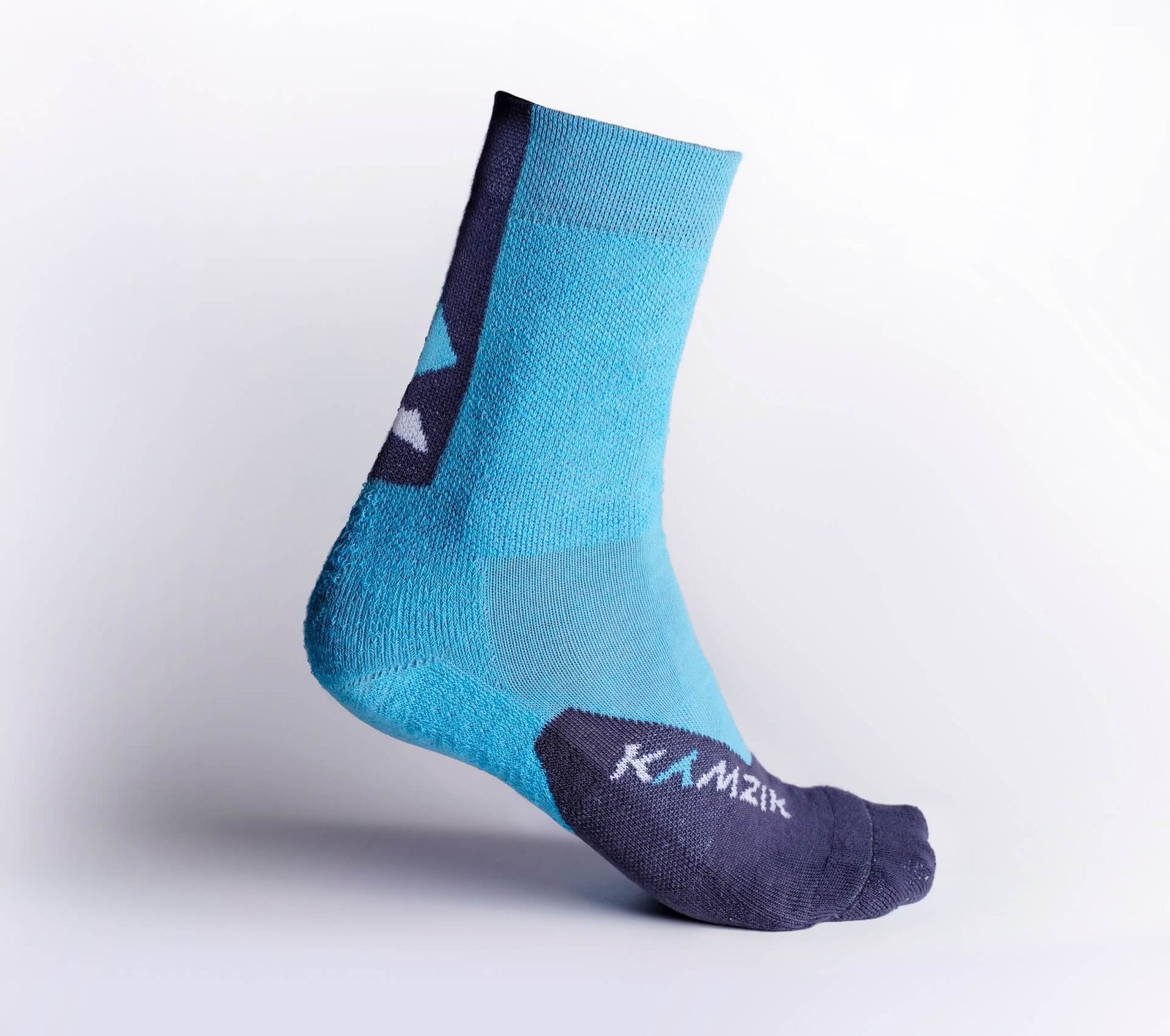 Durable, comfortable, wide temperature regulation
The socks easily adapt to your foot. They keep warm, but at the same time the leg does not sweat during hiking or normal wear.
Emphasis is placed on the fact that the socks are precisely processed so that they do not cause pressure in shoes, sneakers or bare feet